MySQL Database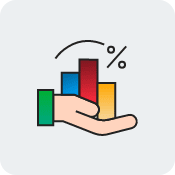 Sales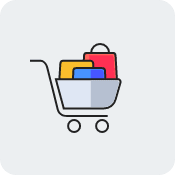 Purchasing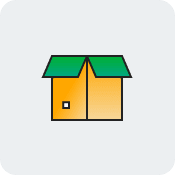 Products & Services
Inventory Management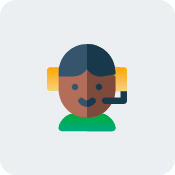 Customer Support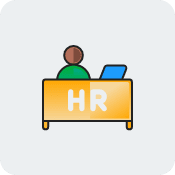 Human Resources Management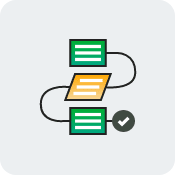 Project Management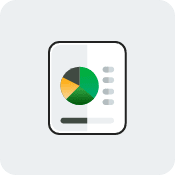 Reports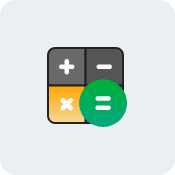 Accounting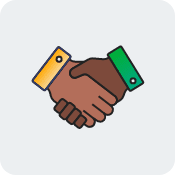 Customer relation Management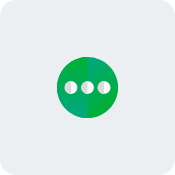 & More
Unlock your business potential
with our cloud-based ERP platform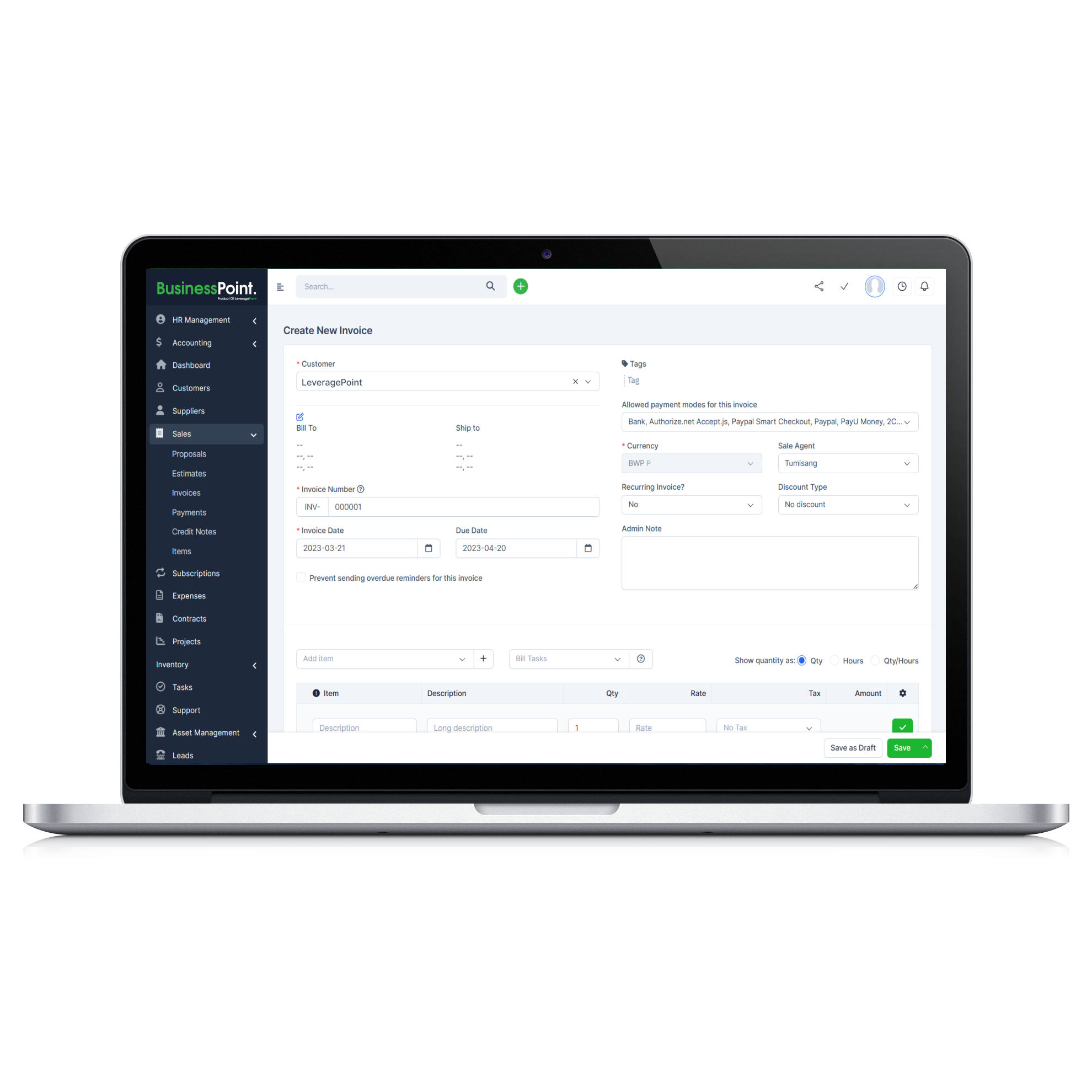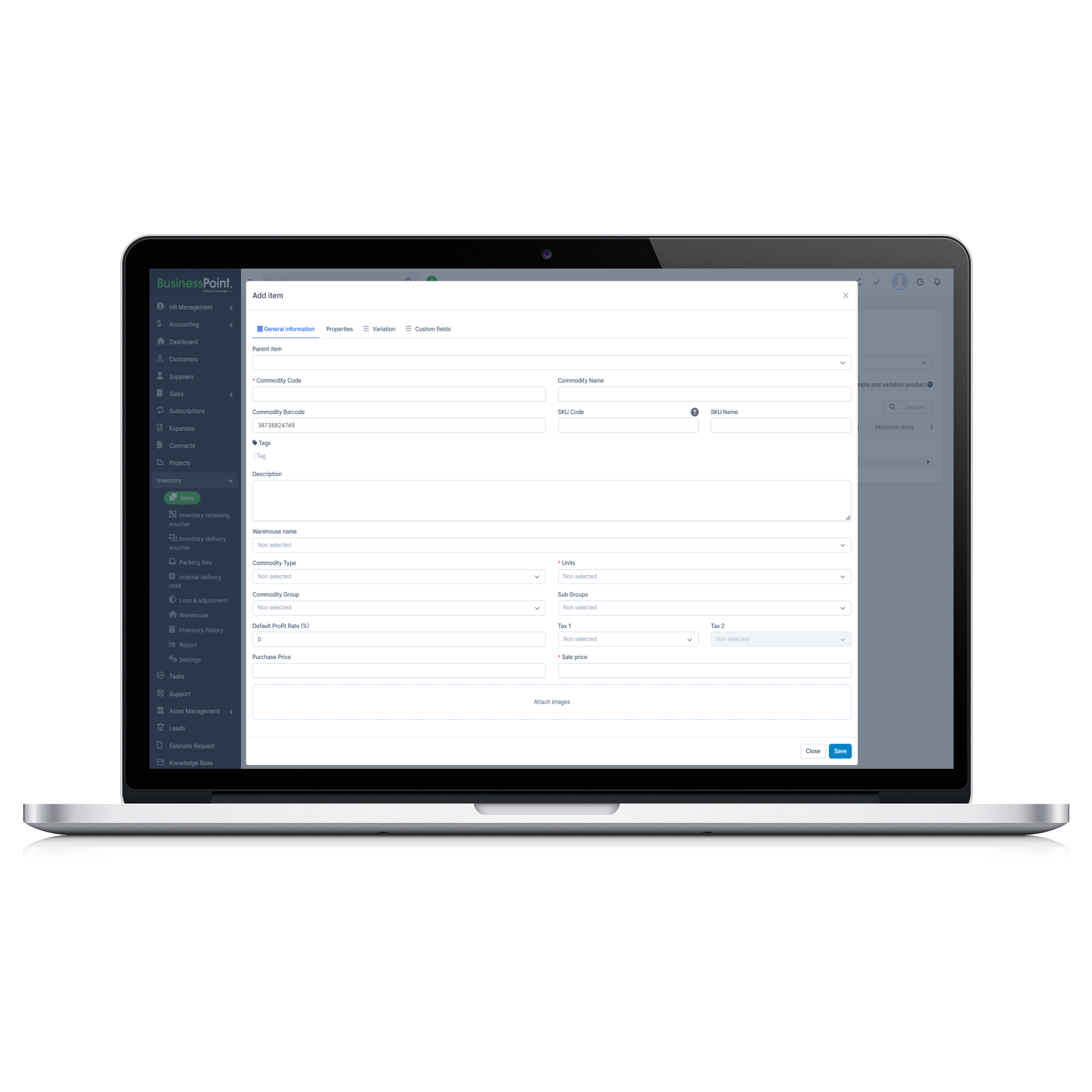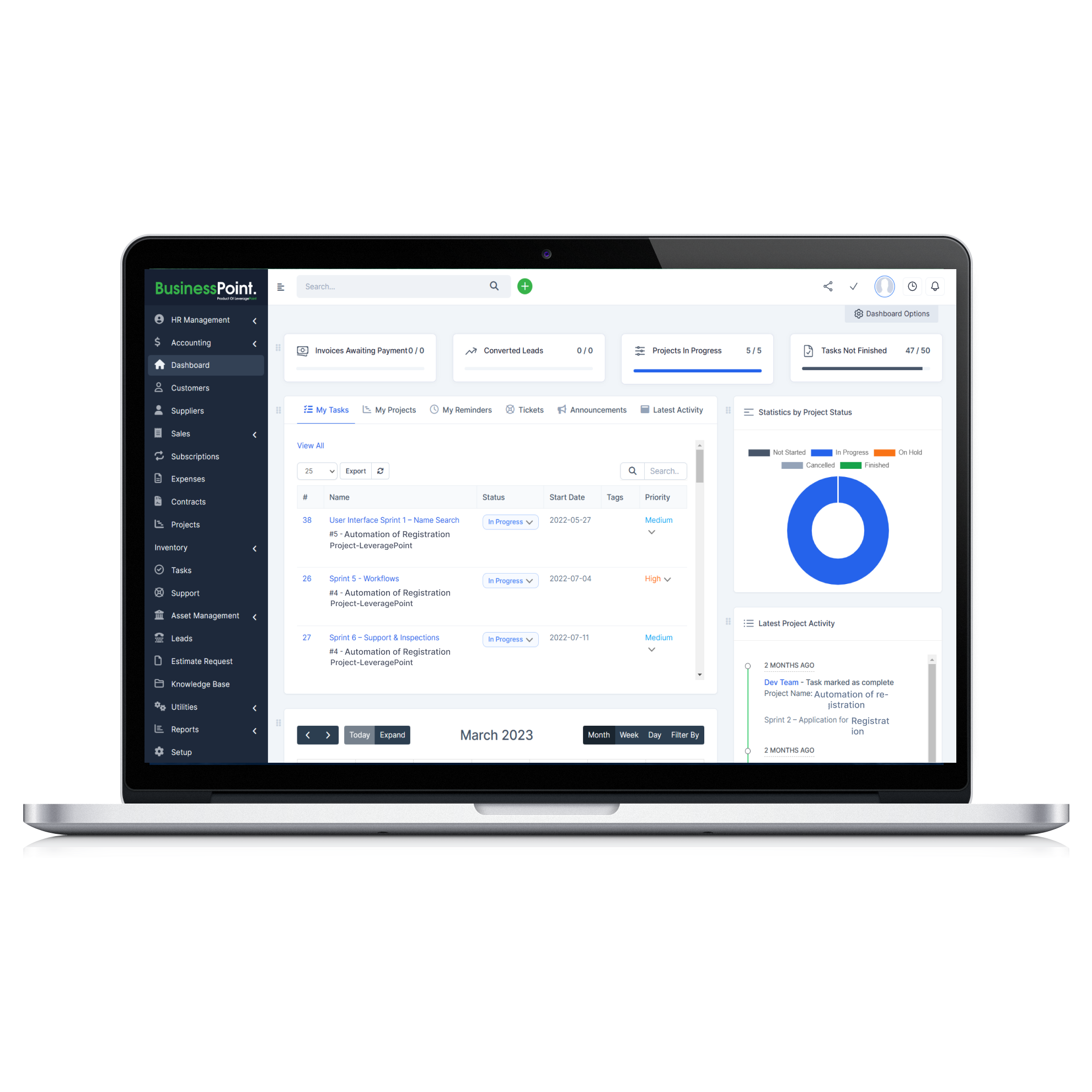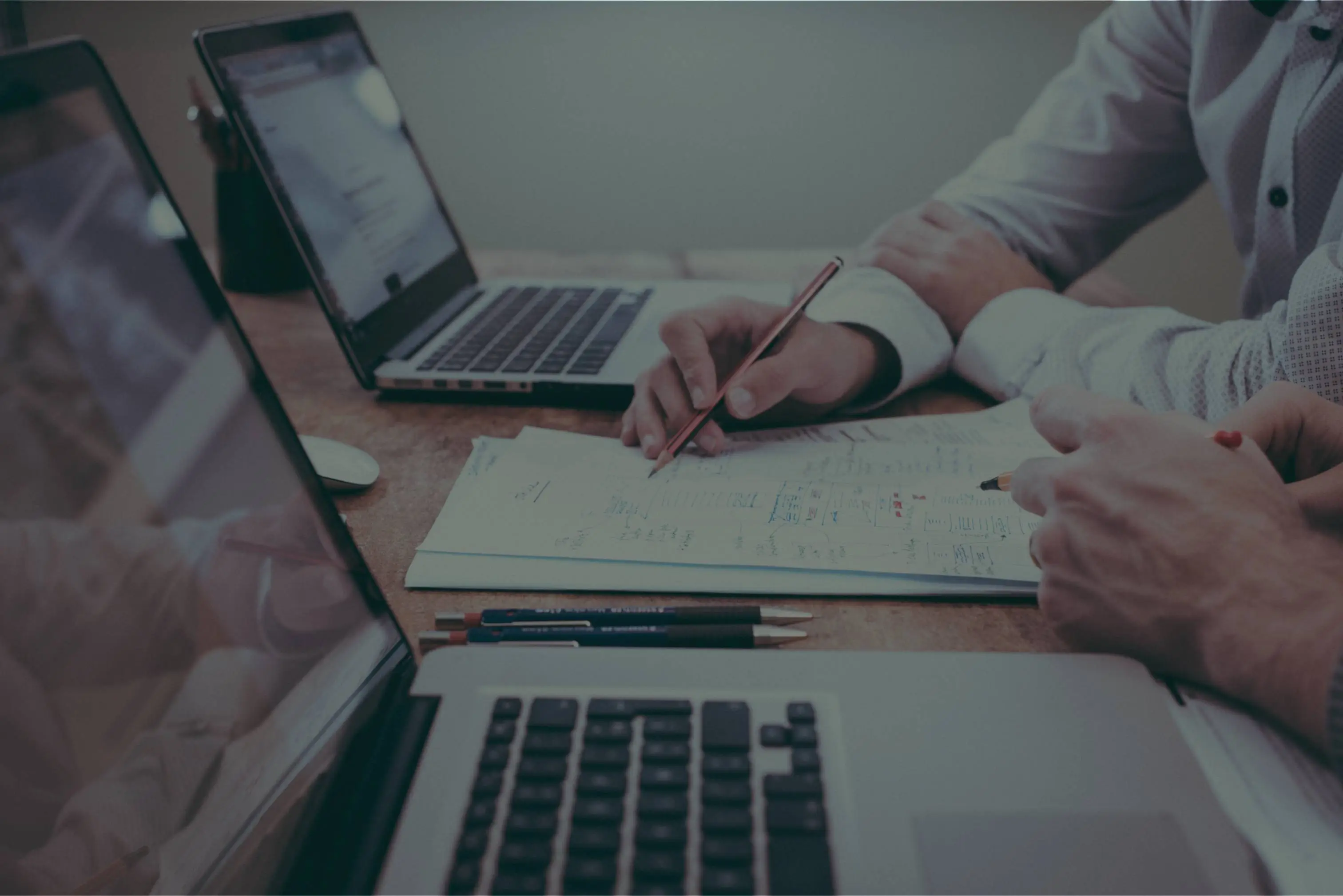 Inventory
Management
Our inventory management module provides real-time visibility into your inventory levels, stock movement, and stock replenishment. With BusinessPoint, you can avoid stock outs and keep your inventory levels optimized.
Reporting and
analytics
Make data-driven decisions with our reporting module. Get real-time insights into your business performance with customizable dashboards and reports. With BusinessPoint, you'll always have the data you need to make informed business decisions.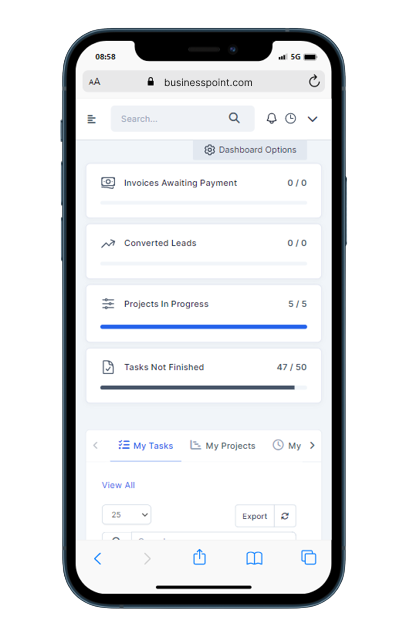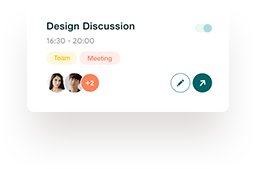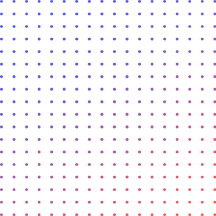 Engage
your customers.
Customer's Reviews

"BusinessPoint ERP has been a game-changer for our business. It has enabled us to integrate all our functions into one platform, providing real-time data and insights that have helped us make better decisions."
"Through BussinessPoint, we are now able to respond to customer demands more quickly and efficiently. The system has made our inventory management and order fulfillment processes much smoother and accurate."
"Our business has grown exponentially since adopting BusinessPoint ERP solution. The system has allowed us to scale our operations without having to worry about the backend processes. It has been an integral part of our success."
'